Already a member sign in here Member login
The classes inside the Joyful Yoga Journey membership will help you find the poses that work for you now. The different class lengths will enable you to decide when you can fit yoga in. You can practice at home or on the go making it easy to incorporate into your life.
Janice made yoga much more approachable with clear and concise instructions that everyone could understand and follow. I appreciated the way she encouraged the class to explore our own abilities, challenging our limits yet constantly reminding us to listen to our own bodies as we moved through new poses. Her positive and kind disposition toward class members as she offered many variations on each pose showed her genuine interest in helping each person achieve their best practice experience. ~Beverly Price
I hear from students all the time that they want to be able to do yoga more. They hate when they miss a class. They don't have time for an hour practice. They travel a lot and miss class.
With this membership:
Classes on your schedule, they're always available
Test out different class styles from the comfort of your own home
A space for self-care during a busy day whether at home, work or traveling!
This is yoga on your terms! Yoga that fits your schedule and life. Making the time to nourish yourself
Classes of 10 minutes, 30 min, 1 hour allows you to get in a practice no matter how much time you have
Variety of formats allow you to try different styles to see what feels good depending on what's going on in your life
You can repeat a sequence to see progression
I leave every class feeling not only a sense of well being, but joyful from the experience. ~Donna Johnson
About Janice: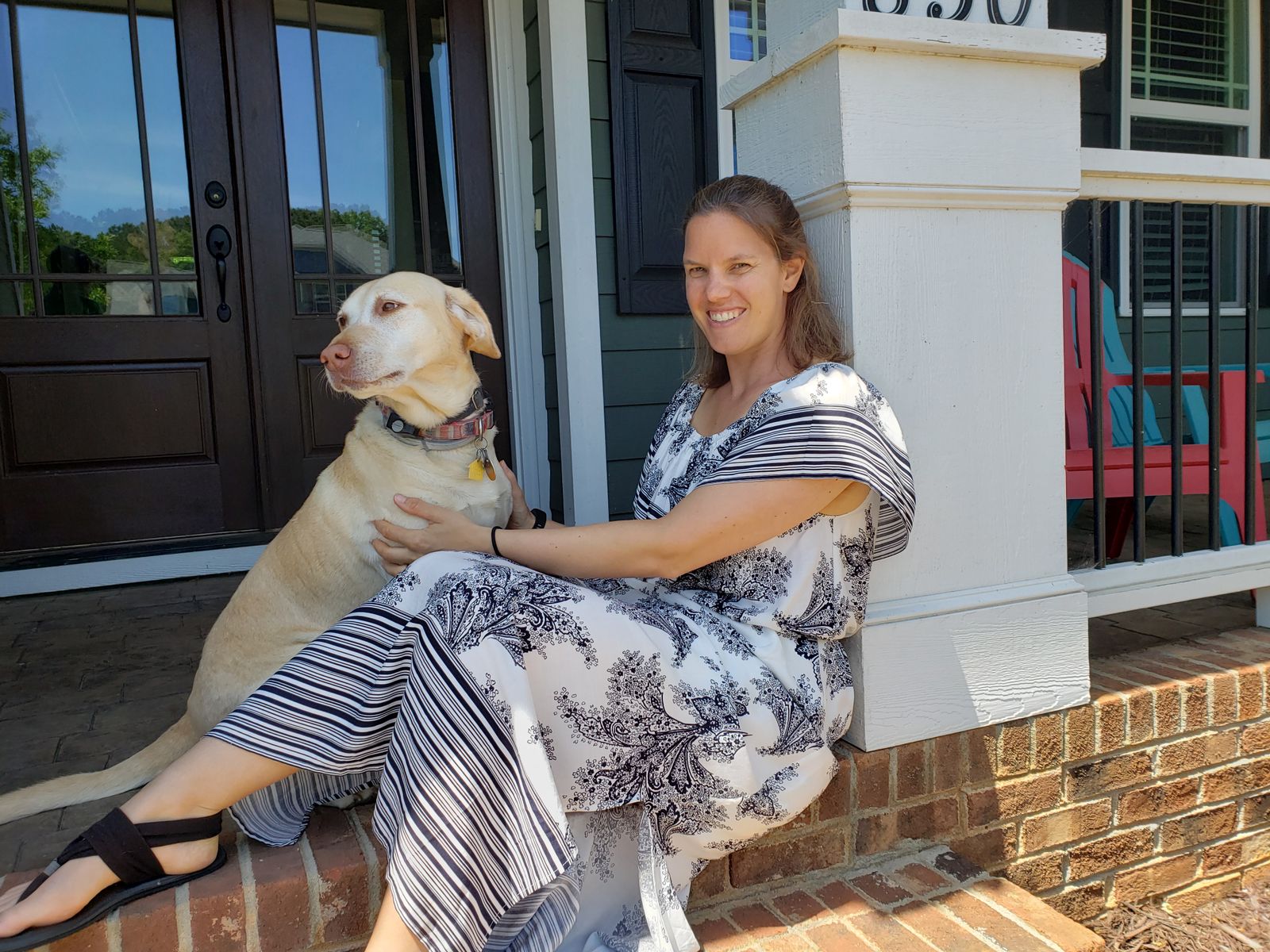 I'm a stay at home mom who became a yoga teacher to help find balance and share the many tools of yoga with others.
I have reaped the benefits of mobility, strength, balance, and especially patience and acceptance from my yoga practice. I learned that showing up for myself will enable me to be able to show up for others that I love.
I recognize that we are all in different places in life and our yoga journey. I want to meet you on your mat where you are and guide you through practices that will help create self awareness in both body and mind so that you will see what you need.
I have my 200 hour teaching certification with over 1000 teaching hours. I'm currently working towards my 500 hour certification with additional training in senior, chair, and water yoga. I'm a forever student and can't wait to share all that I learn with you. If you're interested, join the membership today!
What's included:
Pre-recorded videos with a variety of class styles and lengths to fit your busy schedule
Immediate access to all old and new videos as they are added, nothing is taken away!
All of this for just $25/month
FAQs and Guarantee/Refund policy
Are you a medical doctor?
No, I'm a certified yoga teacher. I will never give you medical advice and highly encourage you to consult your medical doctor first.
What's the refund policy?
If you're unhappy for any reason, you can receive a refund for up to 30 days. There's also a cancel-anytime policy in place so you can cancel your membership anytime. If you do cancel you will receive 24/7 access for the remainder of the month you paid for!
What level of yogi do you need to be to participate?
You can be any level yogi to participate and benefit from the Membership. The classes are gentle and slow flow and are geared to the beginner and beyond.
I've never done an online program. Do I need any special equipment?
Not at all. We do recommend viewing it on a laptop or desktop but you can also screencast it to a tv from your phone or even watch it all from your phone, tablet or iPad! This membership is portable, you can practice at work, home, on vacation, outside or at a park!
Do I need special yoga equipment?
Absolutely not, you can even do it without a yoga mat although I highly recommend a yoga mat for safety and ease of practice. Other optional yoga equipment: blanket, 2 yoga blocks, a yoga strap and a yoga bolster. In place of yoga blocks you can use stacked books, a scarf or long belt in lieu of a yoga strap, and a firm pillow or folded blankets in the place of a bolster! So many options, use what you have available
What do I get with the membership?
NEW pre-recorded classes each month that you can access when you need them
24/7 Access to all classes from previous months already on the membership site so you won't lose access to your favorites!
All of this for just $25/month
Are you available for questions?
Yes! Please reach out to me via email joyfulheartyoga16@gmail.com at any time! I am here to answer any questions and support you in your practice