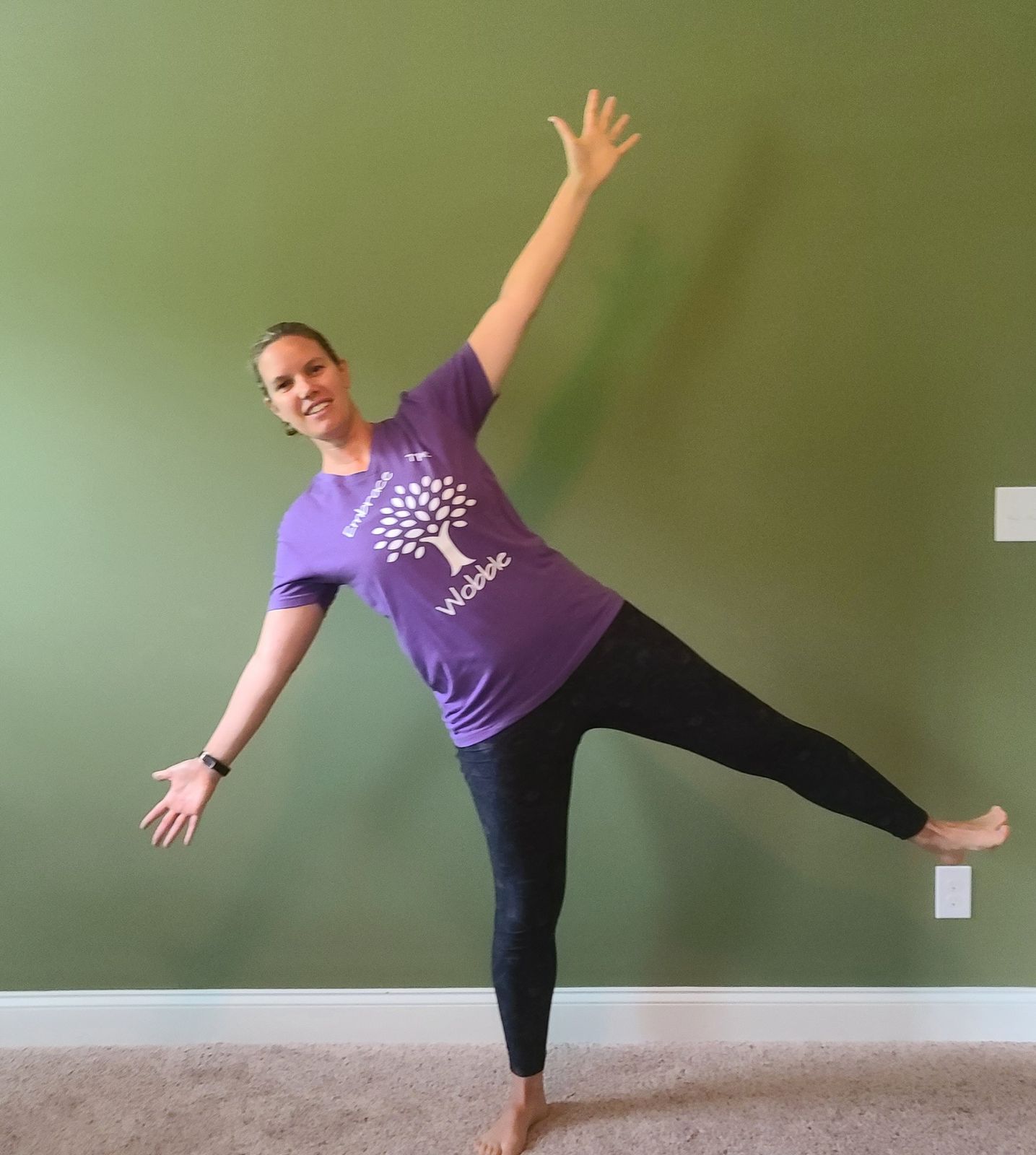 My Balance is terrible. I need to work on my balance. I struggle with balance. These are statements I hear from students all the time. It frustrates them and makes them nervous.
As we age, our ability to balance tends to get worse. This can be a combination of things. I want to first address that there may be an underlying condition that is causing you to feel unsteady and you would want to get that checked out by a doctor.
If you get the all clear, it's usually because we lose muscle mass and strength as we age. In order to offset this, we need to focus on building strength to increase our stability in moving.
You can start to improve your balance with standing exercises and movements, even just walking, but I want to walk you through the benefits that yoga has to offer for improving your balance.
Grounding- The first step is to get on solid ground. I mean this literally and figuratively. You want to set a good foundation. Start by setting your feet hip distance apart spreading your toes and widening your feet for a strong base of support. Start to bring your awareness to what's going on. Where is your weight shifting? Is your weight even between both feet? How is your posture? Are you standing tall or slouching? Is your core strong to support you standing? Next check in with your breathing. Set the stage to be present. As we go through balancing poses, don't rush them. Take the time to be present and intentional and keep your focus on the breath to help you find that stability.
As you try these poses try staying in each one for 5 breaths and working your way to holding longer.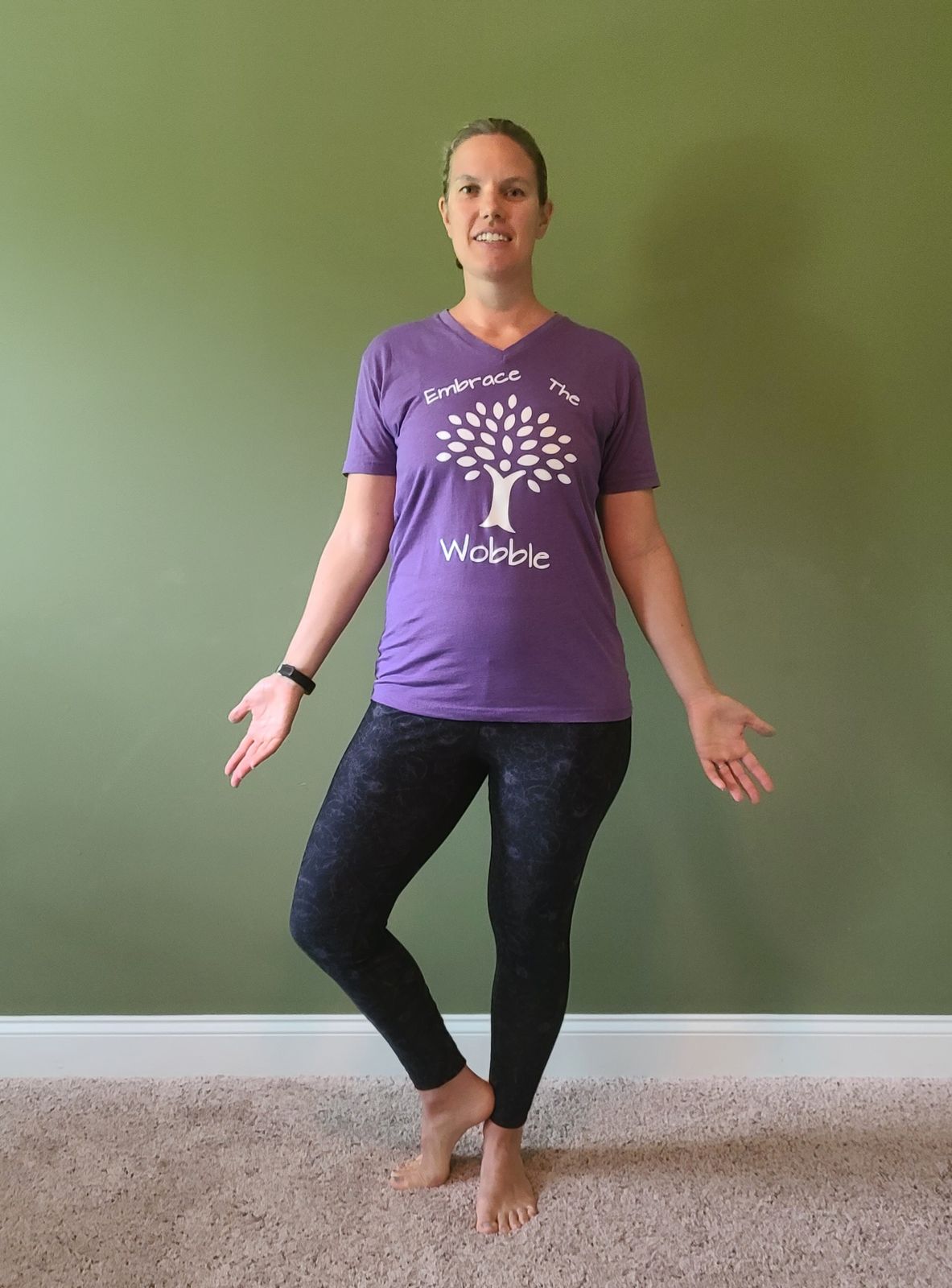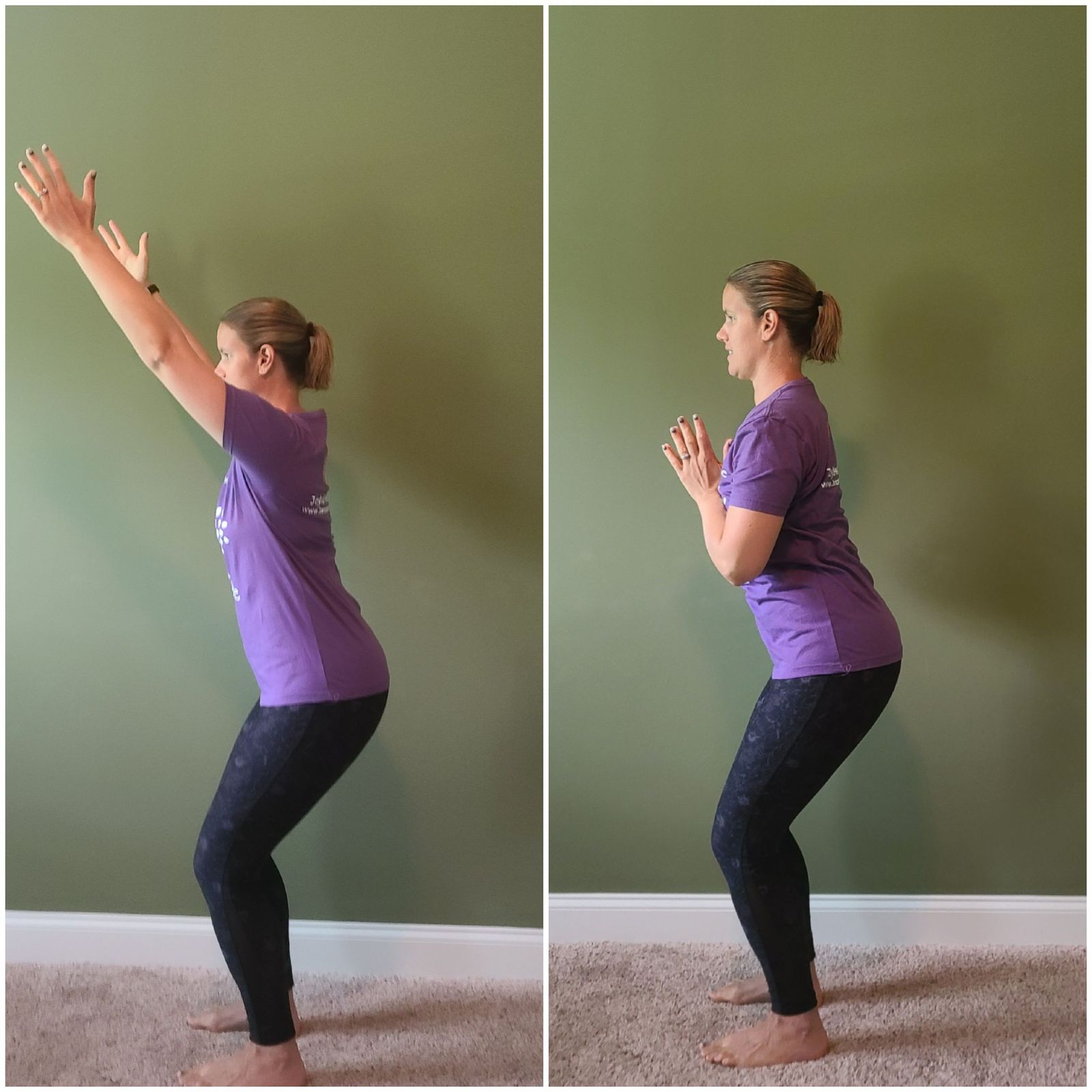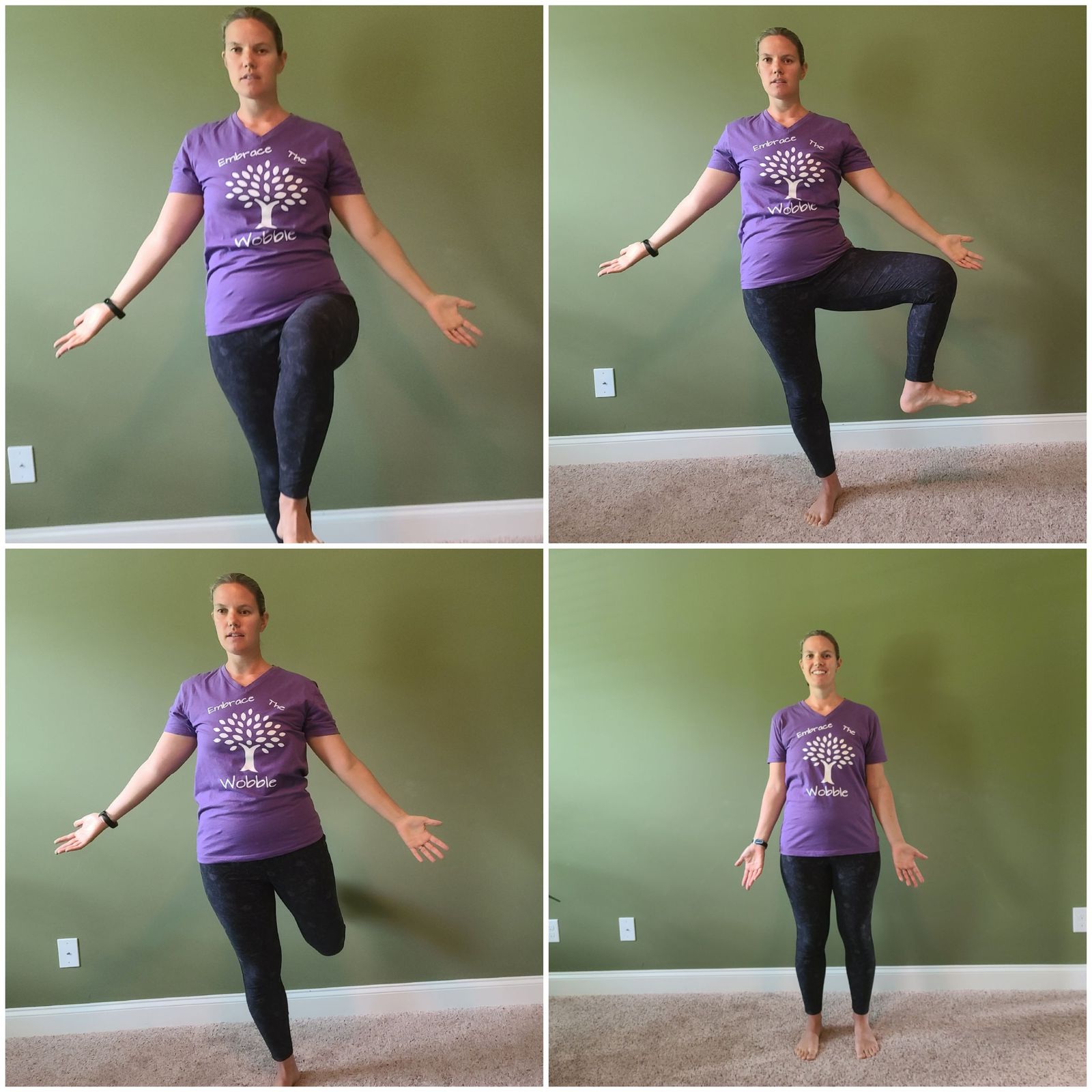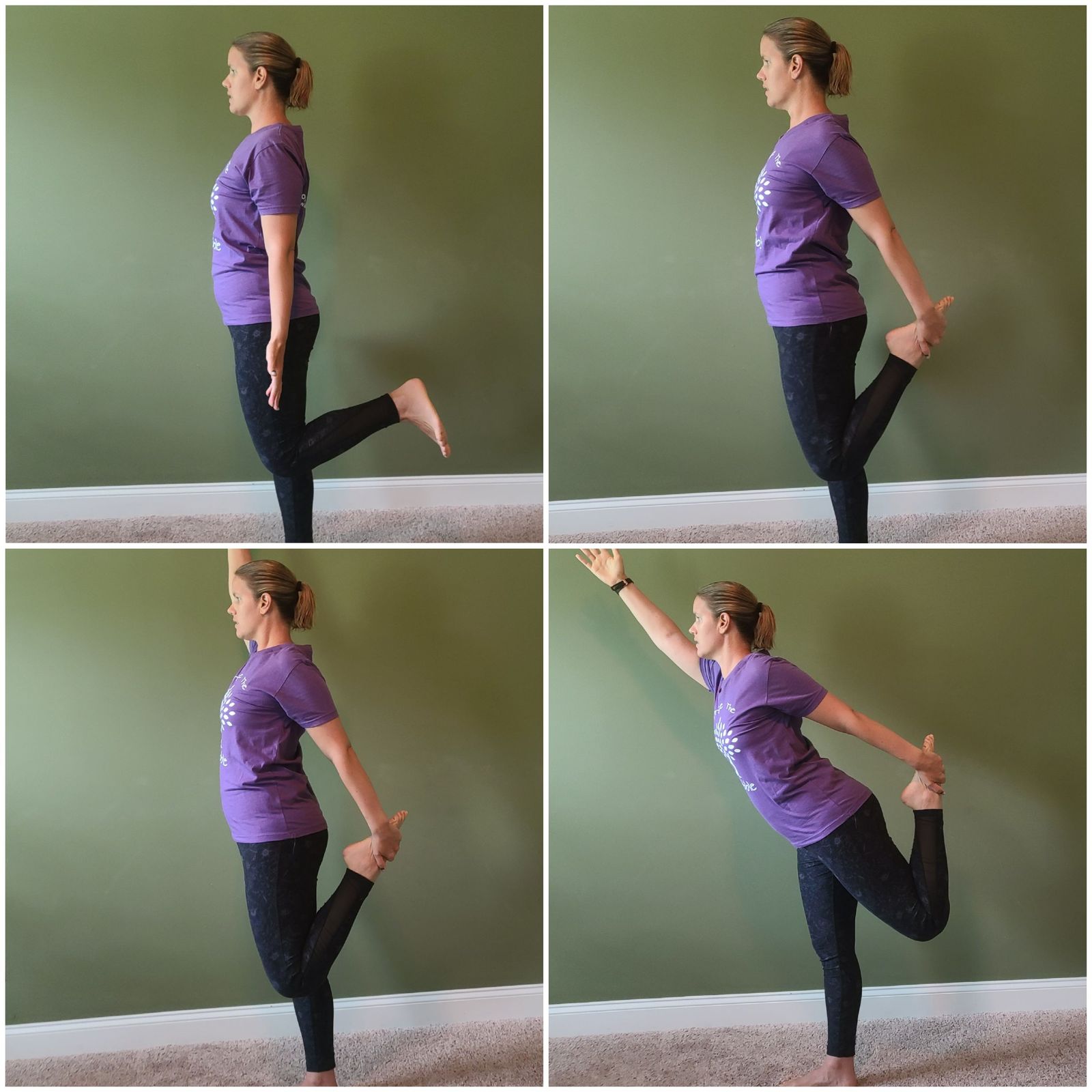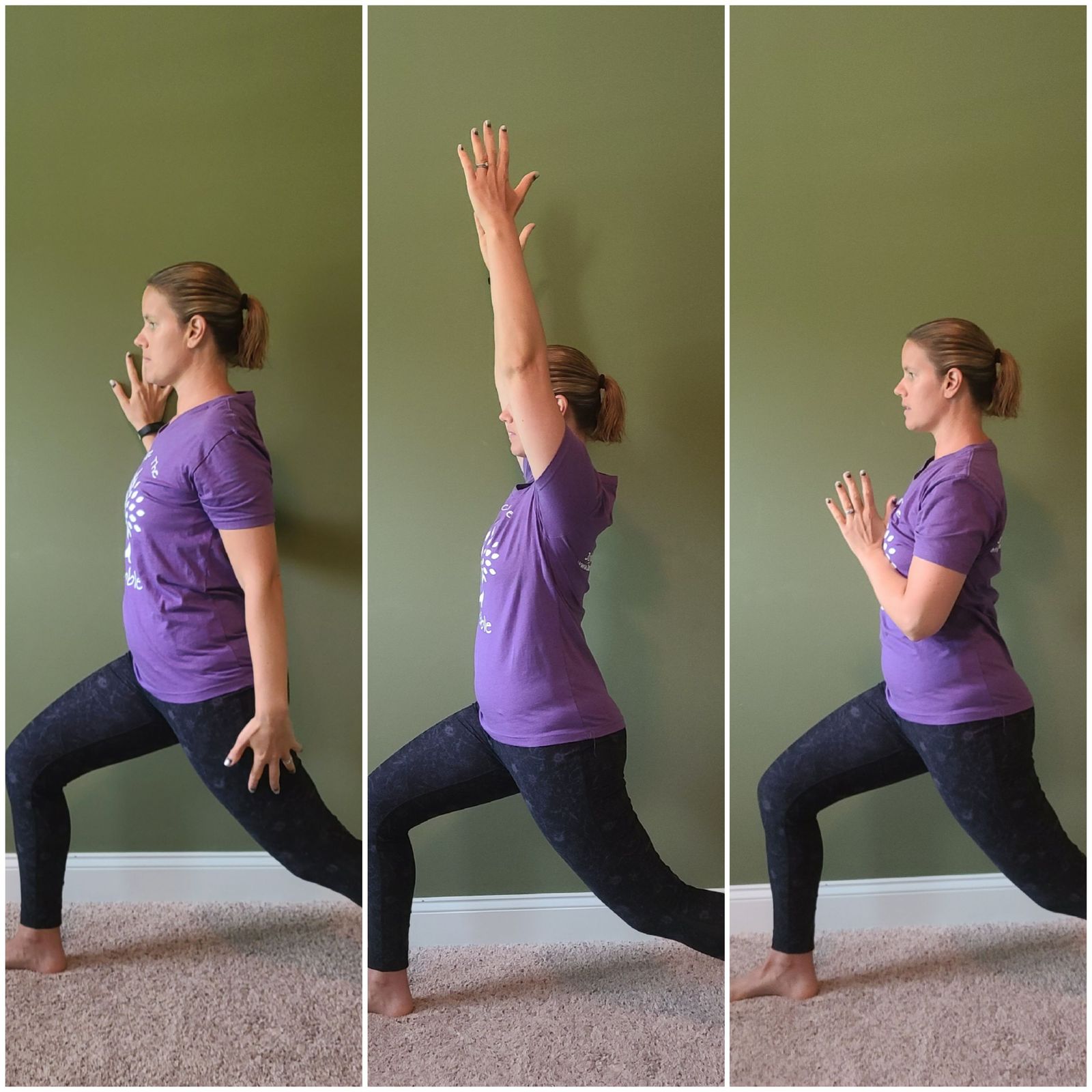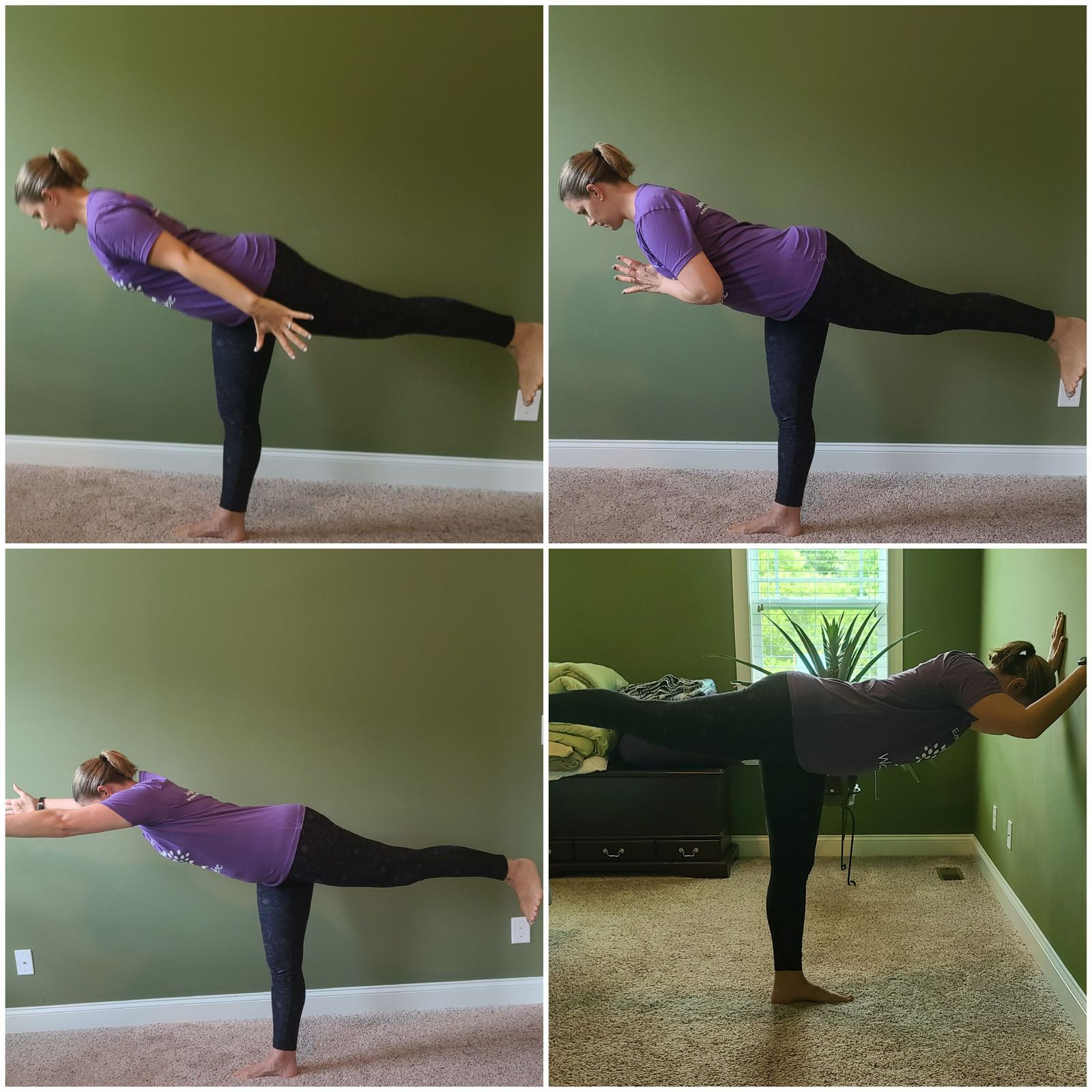 Once you have gone through these poses and have become familiar with them. Try putting some of them together and transition from one to the next and back again. This helps you with your transitioning. We usually don't fall when we are trying to stand in one place, but when we are moving. This integration of awareness of the breath and moving through the poses will help you when you get off balance in your daily routines. It will help you correct yourself and prevent you from falling.
You can add these poses into your practice or try one or two of them where ever you are incorporating them into your day. When you are waiting in the kitchen for something to cook, in line in the store, or to get some movement in while watching tv.
Here are a couple short videos that you can see how to put some balance poses together. Try them out. I would love to hear how it's going for you.