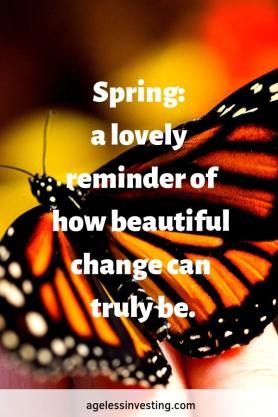 My intention for writing this month was going to be change and adaptation. The past few weeks have taught us that for sure. The turn of seasons from winter to spring, bring about normal changes that we have come to expect and most of us anticipate with some excitement. We have more light to enjoy time outside, the weather is getting warmer, and the flowers are starting to bloom. We think of spring as a time of growth and new birth. A chance to learn something new.
This Spring, we have had to change or adapt in ways that we didn't expect. For some of us in big ways, that may make us anxious or even scared for what the future holds. For others inconvenience and a new and different routine.
This is where our yoga helps us the most. It is when we are uncomfortable, that we dig deeper and see what we are made of. It is doing the work that needs to be done, but maybe we have been too busy to do. It's hard and we have procrastinated, put it off for another time.
It's amazing to see so many people coming together and learning new ways of doing things, important things to keep connecting and helping others. To show how important community is when we are being asked to separate ourselves from our communities.
For me personally, I am now learning how to keep my 3 boys ages 8,6, and 4 occupied in fun, and constructive ways so we don't aggravate each other or destroy the house. My husband has been working from home as well, which brings it's own challenges. I've been talking about teaching online with you tube and a membership for a couple years now and giving excuses how I didn't have time and when the time was right I would get around to it.
This past week the need was so large that I was able to find the time even while having everyone home with me to start teaching live online. Something I had no intention of doing and it has been so powerful and wonderful. I think when the WHY of what we need to do becomes big enough, important enough, we will figure it out. We can find excuses to not do something and they will pile up, it's when we put enough thought into why we think we should or need to do something that we will find a way.
I've been feeling a little helpless in this situation. My family is safe. I have no reason to be going out and potentially be putting anyone at risk. I want to do more, to be able to help in some way.
I can do that through yoga. I hope that through my emails, my blog, my social media, and now connecting live through classes that I can bring a little calm to your day, week. Where you can put into practice the tools that we have through our practice to ease your mind and help you figure out what it is you need to do and your why.
Reach out to those you love and maybe those that you don't know that well that might need the conversation. If you have a gift or talent that will help during this time use it.
Also know that just by staying home right now and keeping yourself healthy you are helping.
Maybe take on a challenge that your normal schedule didn't allow or that you have been putting off for a while. Ask yourself the hard questions of why you can't do it? What's been stopping you?
Take time for your yoga practice and this isn't just on the mat. This is through self care, caring for others, not harming others, not stealing from others, not being glutinous. It's time for us to do the work and change our priorities so that when we come out on the other side of this we are stronger, more united.
I'm taking time to enjoy the slower pace of the day, a leisure walk with the boys, where Auggie will stop and literally smell the flowers or pick up rocks and dirty leaves. Playing games over and over again, spending time in the yard enjoying the growth of the plants and flowers, reading, an occasional afternoon nap. We love dance parties here and snuggling up to watch a movie. Making memories.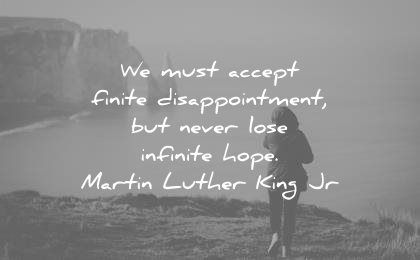 I am so blessed by this community that I have around me. You all inspire me to live my yoga everyday and to share the tools that help me with you. We are all growing and learning together. It's not easy, but it will be worth it. Please reach out to me if you need support in your practice or just a smile from a familiar face to say we will get through this.