If you would like to purchase a Joyful Heart Yoga shirt click the link below to browse the many options and make your selection.
Carry A Joyful Heart - Buy Here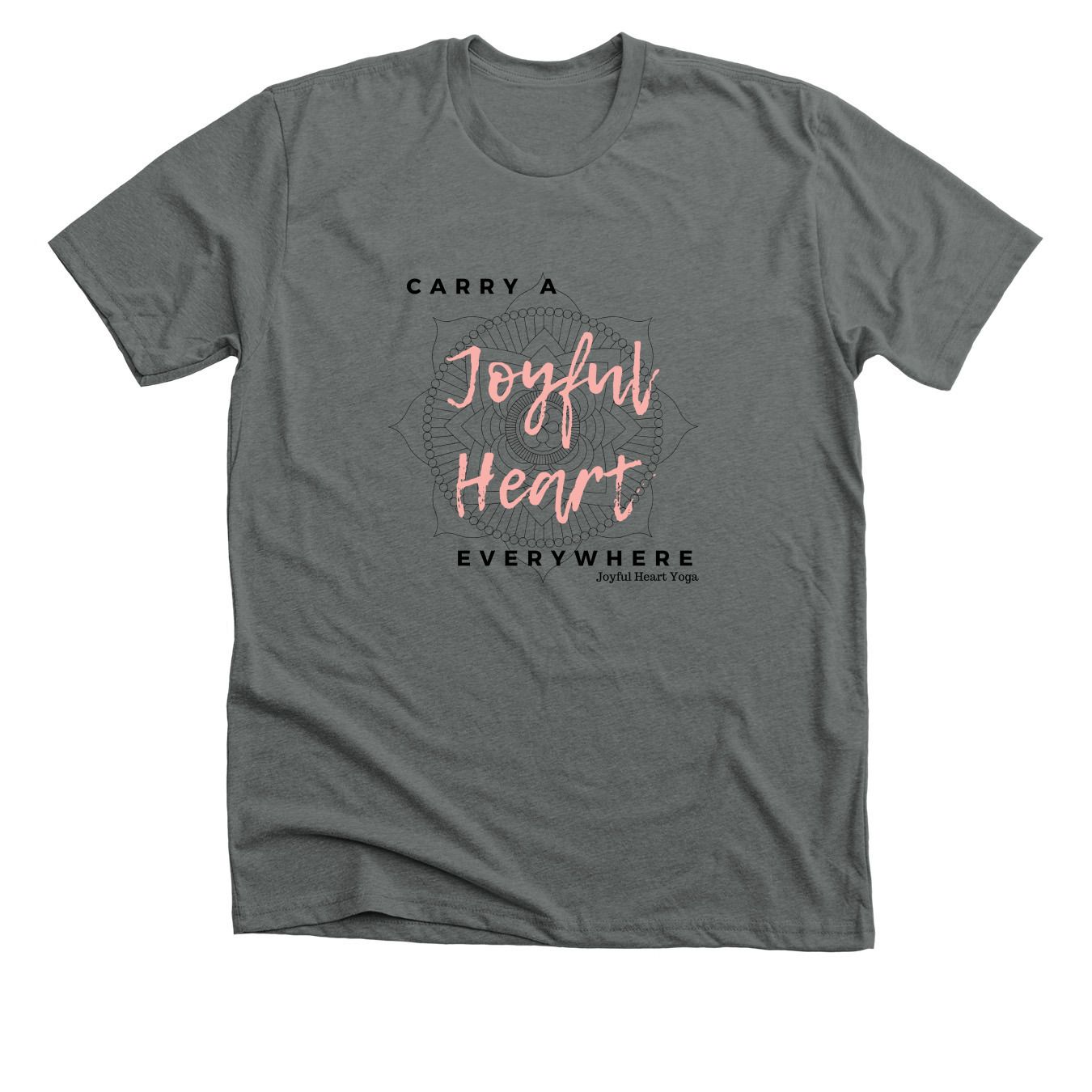 Embrace the Wobble- Buy here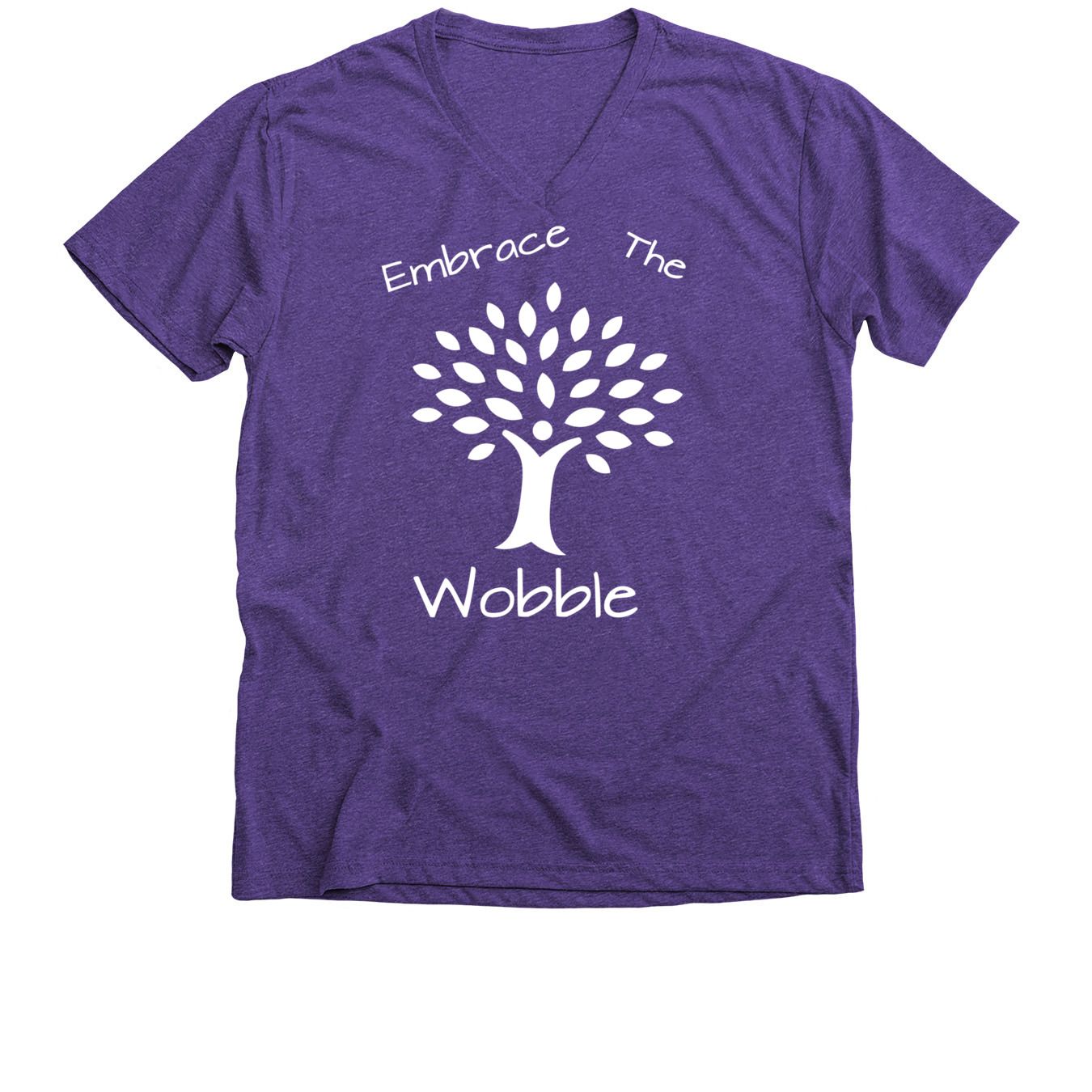 Kind Thoughts, Kind Words, Kind Heart- Buy here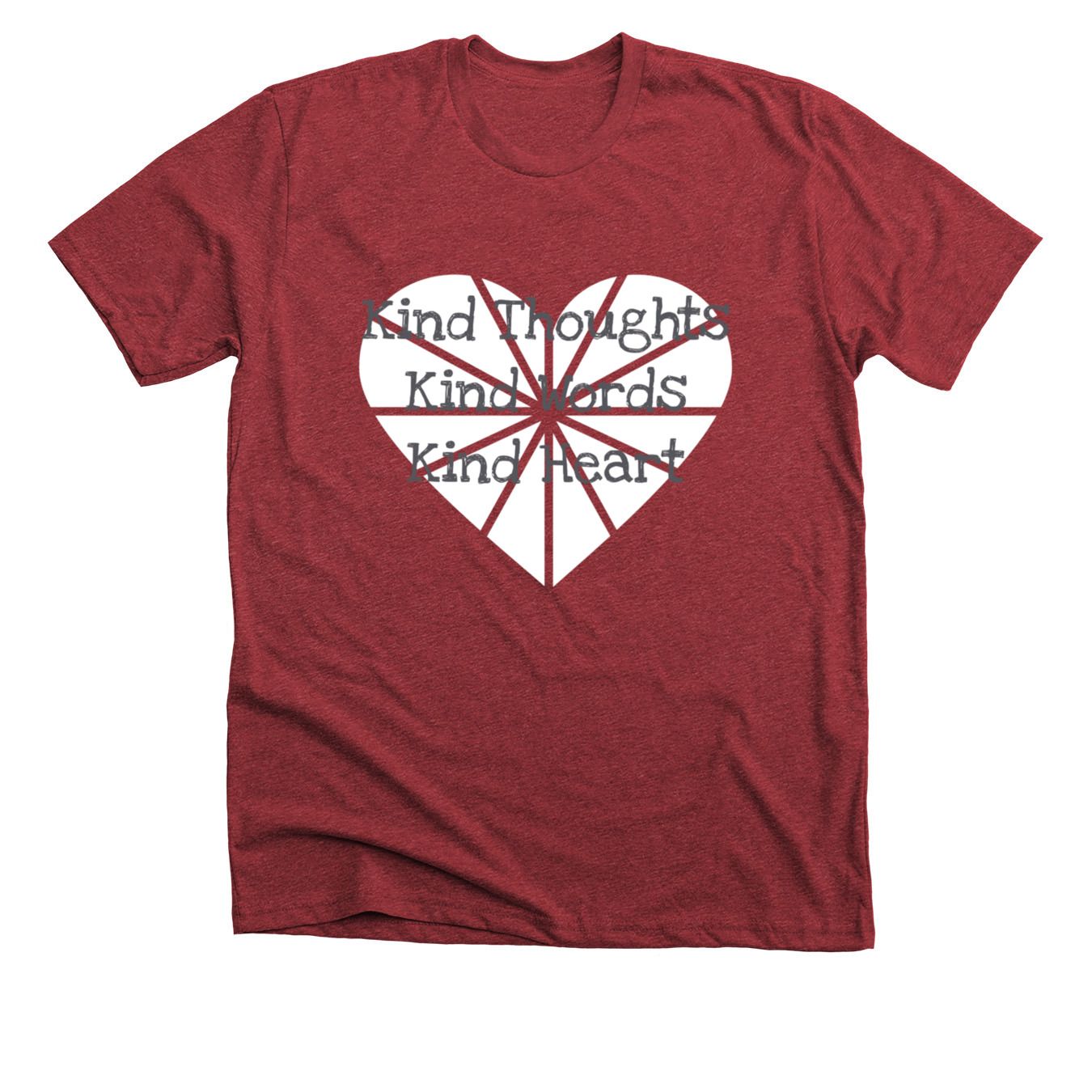 Share with me a picture if you want to, I would love to see you spreading kindness in your shirt!!